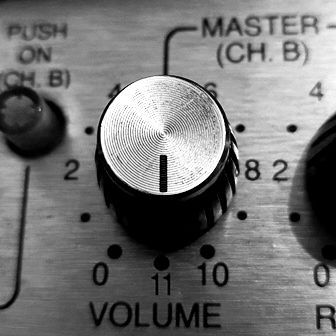 Bio
"As soon as I heard Elephants I knew that I had to play it. It's something a bit different" 
– Dunk MacKellar, Total Rock Radio
"This really is a cracking debut from a brand-new band with an intelligent and exciting sound, and certainly deserves some attention."
– Uber Rock Magazine
"This band ooze passion and precision, with crafted songs and thought provoking lyrics" 
– ERB Magazine
"We love a good, solid debut and Red Light Acid Test have dropped a beauty here in 'Lose Myself'."
– Clout blog
"This band are firmly on my rock radar"
 – Kaz Ay, Heavy Rock Show, East London Radio
"Red Light Acid Test is one band you'll definitely wanna watch out for!"
- Richer Unsigned Artist of the Week
Red Light Acid Test emerged from London's alternative rock scene in 2019. The four-piece sharpened their sound by gigging around the capital's back room bars, merging grunge's spit & fury and post punk's angular riffs. At the start of 2020 the band went into the studio for the first time with the Mercury Prize nominated producer Ian Davenport (Band of Skulls, Gaz Coombes, Slowdive) in his Oxford based Courtyard Studios. The result was 3 singles 'Lose Myself', 'Elephants' and 'Relapse'. All 3 songs received repeated airplay across the UK and Ireland and enthusiastic press reviews.
2021 started with press and radio putting the band into their top 5 songs of 2021 and Richer Unsigned made them their artist of the week. In September they returned to the Studio with Ian Davenport to record new music. The sessions produced 3 new songs with the uncompromising sound the band are known for.
2022 has seen the band release the singles Stooge in April and Senseless in September, both have received wide acclaim and constant plays on over 55 radio stations across the world incl. TotalRock, Scotland Rocks, MMH, Moshpit Dublin FM.
Red Light Acid Test plan to release an album in the summer 2023 via the label Roulette Media.
RED LIGHT ACID TEST are:
Laurence McCron - Vocals & Guitar
Oli Suchanek – Guitar
Nick Emery – Bass
Tom Eustace – Drums & berocca shaker